Family: The Greatest Marketing Firm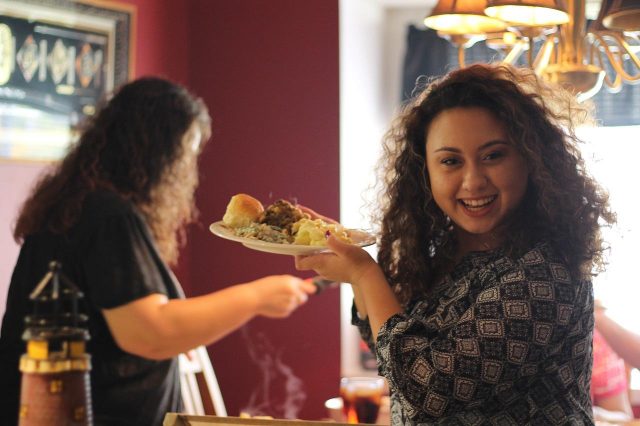 When it comes to marketing, there are so many options available it can be a little overwhelming. Do you put your money in pay-per-click ads? Social media posts? Billboards? Newspapers? Postcards?
Instead of hiring an influencer, why not turn to your greatest influencer of all — your family?
Hold on — stick with me. I'm not talking about hosting a Tupperware party or recruiting people to sell things for you. I'm really not even talking about marketing your own business. I'm talking about marketing your small town.
If you want people to know what makes your small town special, start with the people that are special to you. Is your town putting on a big event? Invite your family from out-of-town! In-laws dropping in unexpectedly? Take them to the mom-and-pop restaurant downtown! Spending the day shopping with your sister? Start with the local boutiques, artists, and craftsman!
Need some real-life examples?
While my in-laws were helping us move into our new house, we took them down the street and treated them to lunch from Ike's Donut Shop in Arkansas City. My mother-in-law loved the Pickle-Os and brings them up anytime someone claims to have eaten better.
Like my kid's shoes? I got a deal on them at Joseph's Storehouse in Burden! My sister-in-law was so impressed she made up a shopping list for me to take on my next trip!
And why do I know about the jazz quartet from Winfield, known as the Student Loans? That would be because I heard my brother talk about them playing at Burden Dayz's free concert.
Next time you drive across town, look around and make note of what it is you love about where you live. Those things, those places, those events, those are the ones you should be sharing when people come to visit. Too often we think that marketing is a tool you use, a person you hire, money you spend…but in reality, it's learning to be a tour guide in your own backyard.
What's your next destination?